Gauteng Together We CAN overcome the effects of COVID-19
Posted by Letswalo Marobane on April 24, 2020 9:10 AM SAST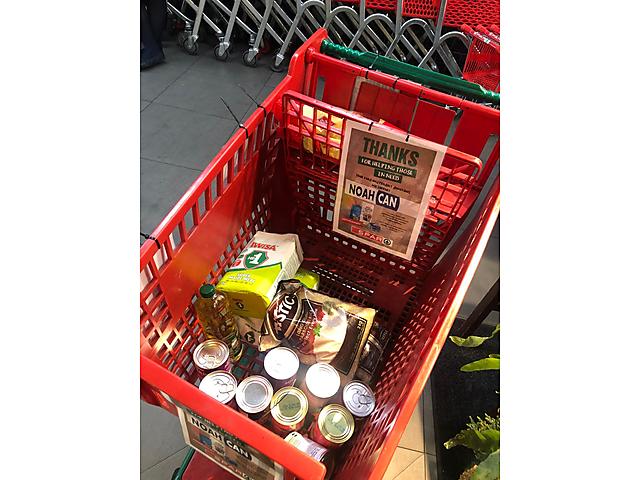 Gauteng Together is a recently launched initiative that has accepted the call to help mobilize community members to do their bit in helping those in need. The initiative has kickstarted its mission to establish a Community Action Network (CAN) across Gauteng with an aim to rally individuals in and around Gauteng to initiate support networks in their neighborhoods.
CANs will map and identify community needs and work with stakeholders that they have engaged with towards addressing problems facing their community through coordinated and sustained localized action.
The initiative is originally pioneered by Cape Town Together and is now being adopted by Gauteng in an act to the growing concerns over food insecurity, hunger and other social challenges negatively affecting the lives of people as a result of COVID-19.
The project is instituted by The Angel Network and the Ahmed Kathrada Foundation alongside a number of organizations, businesses, Individuals, and local community members.

A community from Ward 73, in Johannesburg's northern suburbs, is one classic example of a local CAN. Residents have set time aside and came together to establish the NOAH CAN: The Norwood, Orange Grove, and Houghton Community Action Network. The CAN is providing food parcels, clothes, and other essentials needed to vulnerable people in and around their community during the lockdown.
GautengTogether is not designed to replace any existing organizations but will complement their work, by encouraging residents to register with already established organizations and do their bit.

For more information on how you can get involved contact info@gautengtogether.org