Joburg City Network AN INTRODUCTION
Other
Johannesburg

SOUTH AFRICA
+0790939033
ayanda@indigo.co.za
Joburg City Network AN INTRODUCTION Home
| | |
| --- | --- |
| Key People | janice@indigo.africa & letswalo@indigo.africa |
Welcome to Joburg City Network
In Johannesburg, we have a vibrant city where a multitude of cultures collide and where locals and visitors can select from wonderful experiences, some with rich histories. In Johannesburg, we have a vibrant city where annual events see thousands gather and celebrate together. It is a city where creativity thrives, but also a city in much need of repair. This platform creates a place for citizens and business collaboration. For more information contact us here
Meet your neighbour
We'd love to see more sharable neighbourhoods. Life's hectic pace along with the way we live in many areas of Joburg doesn't make for very neighbourly neighbourhoods. The concept of connecting to those who live nearby is forgotten, but as a global trend it's coming back. Why we love the idea of connected neighbours is to create suburbs that are safer, for residents, pedestrians, exercise fanatics and visitors, a well as suburbs that have good community policing forums. What about cleanliness and recycling in suburbs and collaboration around a whole host of things that matter to the suburb in question?
Our 'neighbourhood' team will work with your neighbourhood representative to get the community started. Neighbourhoods will have the opportunity to purchase a mobile app which links the community to the police, the security companies, and other groups that the neighbourhood see as important to their objectives.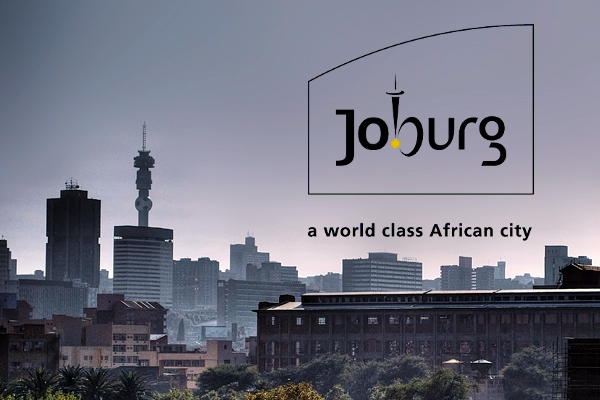 Sign in to add your comment.
Suggested Pages
Questions about subscription on Joburg City Network
See subscription details here
Learn more about functionality