Faneloeuville Arts Multimedia
Art & Collectibles & Hobbies
Jhannesburg

,

Gauteng

SOUTH AFRICA
Faneloeuville Arts Multimedia Home
---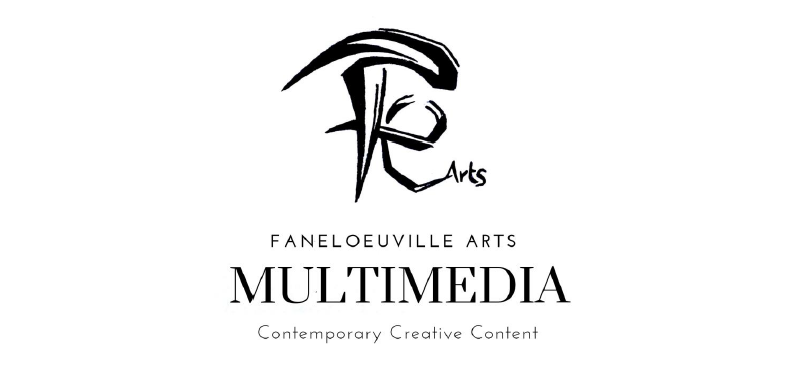 ---
What is our business about?
Faneloeuville Atrs is a Private (Pty Ltd) Company, which trades Portrait and Contemporary Art products.
The vision of the Company as we tell our Story, is to echo stories which resonate we our clientele and most importantly, to introduce inclusive investment packages to clients of all economic incomes.
---
Who we are?
Our company was founded on the 21st of December 2021, what led to the founding of the Company started at the take-off of the Covid-19 Pandemic which led to the isolation of human contact, as such Fanelo Rikhotso \ explored ways to relate with friends and various people with varying personalities.
The idea was for him to be as natural as possible, so it did not take long for him to make his pick... which was Art. By then as an aspiring Artist, he only knew his basic substandard way of going about his work. After exploring one Art community after the other, he learnt how established Artists got to produce quality Artwork. With an inspired commitment to Professionalize his work as a self-taught Artist, he took a step to establish an official commercial access point which is Faneloeuville Arts Pty Ltd.
---
Our company service offering
---
Company details
Telephone number: 067 057 8988
Email Address: faneloeuville.arts@outlook.com
Social Media handles:
(i) Facebook: Faneloeuville Arts Multimedia
(ii) Instagram: faneloeuvillearts
(iii) WhatsApp: 067 057 8988
(iv) Twitter: @FEAcontemporary
---
Sign in to add your comment.