An artisanal city
Joburg is a city with no lack of creativity and things to do. From artist routes to heritage walks, brandy routes and foodie markets, there's almost something different for every weekend of the year and of course something for everyone. Artisan Routes in the Joburg City Network is about communities around routes. This may include the artisan communities themselves and the patrons who support them.
Artisan Joburg is part of what makes this city so exciting – the diversity of events, markets, activities, interests and the cosmopolitan individuals who make them happen.
How do you go about creating an artisan route or walk, or market presence on the hub? Contact us to chat.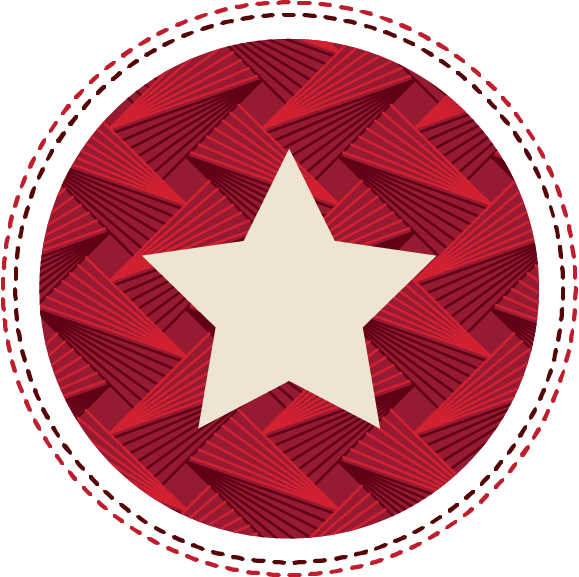 Welcome to Places
Check out the places.

Search Places

---