Rethinking the neighbourhood as a community
Posted by Thandile Thobela on April 3, 2019 12:00 PM SAST

Sounds a little bizarre because neighbours have always been a community right? Well, it's only right if you're not behind high walls, locked doors and security monitored streets.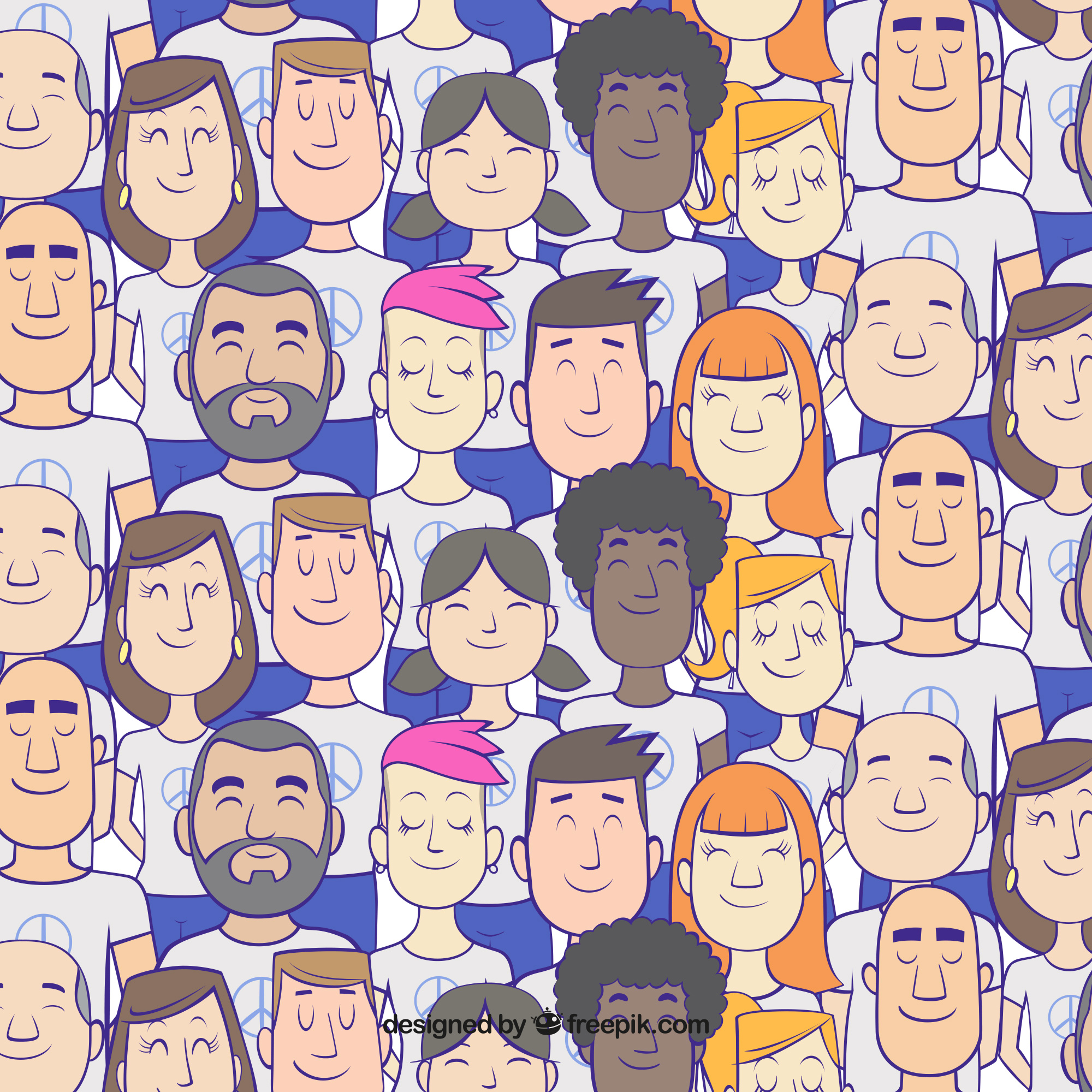 Online neighbourhood communities are on the rise around the world, but as Urbanet in Germany makes it clear, 'Several studies show that better-connected neighbourhoods have more social capital because neighbours know and trust each other more. These neighbourhoods are a safer and healthier place and have a positive influence on children's education. At the same time, online interaction is only a tool and not an end in itself.'
What we learn is that offline is as important as online and they serve different purposes.
In London, connected neighbourhood communities helped develop the following
How We Grow:
• Developing using existing opportunities through intensification.
• Encourage small business and limit big-box development.
• City plan needs protection against amendments.
• Improving arts, entertainment, and culture.
• Gateways to City to attract people to London.
• Increasing connections between communities through urban planning and transportation to create more diverse neighbourhoods.
• Welcoming cultural differences.
• Providing a variety of housing options, including affordable housing throughout the city.
• Engaging and retaining youth.
• Removing socio-economic barriers in communities and integration of all social and economic cultural backgrounds.
• Encourage owners of vacant lands to lease/ maintain, develop rather than leave to deteriorate.
NextDoor in the UK is a secure, location-based mobile app that allows the neighborhood to connect.
Here is how the publisher of NearGroup describes his app.
Currently ONLY for Delhi NCR Residents!
NearGroup.in (a Free Mobile App) is a Brand new way to meet your Colony Residents.
Discover nearby People interested in:
#Utility: Local Advice, Carpool, Flatmate, Parenting, Colony Security
#Fitness: Jogging, Cycling, Swimming, Gym, Yoga, Meditation
#Sports: Cricket, Football, Basketball, Badminton, Golf, Tennis
#Work: Startups, Job-Openings, Professionals, Coders, Networking, Entrance Exam
#Hangout: Movies, Bars, Clubs, Books, Travel, Food, Dance, Music, Video-Game
Etc.
At Joburg City Network we're working with the Lower Houghton Ratepayers Association in a pilot that explores digitally connecting a neighbourhood, while the neighbourhood itself works on more social and in-person connections.
But while a neighbourhood is simply a geographic demarcation, community is about people and we think a community should embrace all stakeholders. We're tackling community building by understanding the stakeholder map and you'd be pretty astounded to understand just how many stakeholders can be identified in a neighbourhood ecosystem.
As we journey along a collaborative, community-building path, it becomes clearer that ecosystems are dynamic and that organisations such as The Urban Forest Alliance or CCTV innovations will pop into the ecosystem and become part of a broader conversation.Watch this space! From time to time, we'll endeavour to share experiences and learnings around the Lower Houghton Ratepayers Association pilot.
Janice Scheckter is CEO of Indigo Africa and a passionate online community builder.